The FA Challenge Cup Complete Results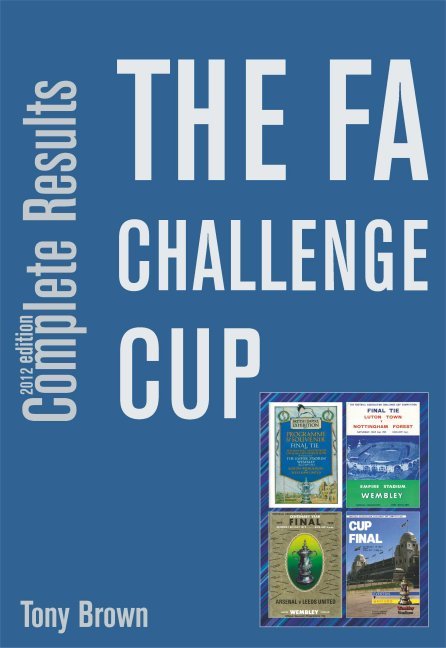 Good news or bad news?
Sorry - the last edition was published in 2012 and is now out of print and out of stock.
A new edition is in preparation and will be published in the summer of 2020, with the 2019-20 results included.
This is the only book that includes the qualifying rounds, and will contain the results of more than 70,000 games.