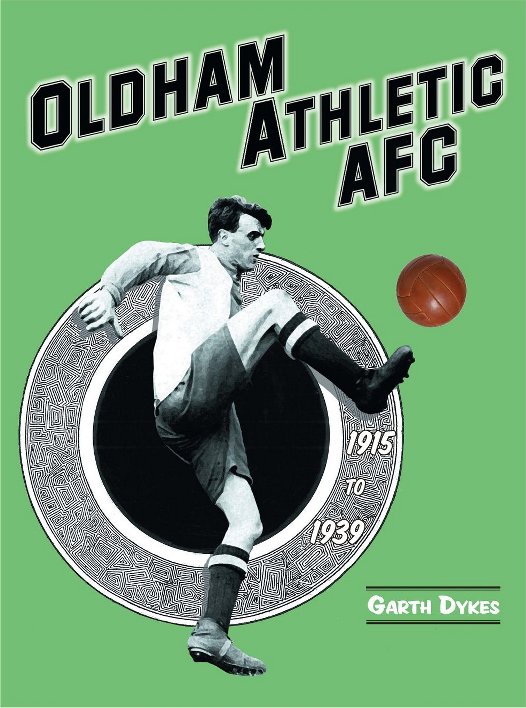 OLDHAM ATHLETIC 1915-1939
A Complete Record and Who's Who
By Garth Dykes
ISBN 978 1 905891 75 7
Price: £15
Paperback
152 pages
This is the second volume in a series of books that takes a definitive look at the players and match records of Oldham Athletic AFC. The club started as Pine Villa in 1895 and changed its name to Oldham Athletic in 1899. This volume takes the story of the club from the war season of 1915 to the outbreak of the next World War in 1939. The club's First Division status lasted for four seasons when professional football resumed in 1919, but relegation to Division Two and the Third (North) followed.
Grids of match details of line-ups and goal scorers are provided for each season. The players' A-Z section includes biographies of every Football League player from 1919 to 1939. A 'head and shoulders' photograph of the player is included in almost every case. The book also includes many team group photographs and other material from the author's collection.
SoccerData Publications can be ordered from Tony Brown at 4 Adrian Close, Toton, Nottingham NG9 6FL. E-mail address: soccer@innotts.co.uk
If ordering by post, please make your cheque payable to Tony Brown and include postage and packing (£2.00 for UK orders, £4 for the rest of Europe, and £8 for the rest of the world).

The first volume covering the years 1899 to 1915 is also available, priced at £12 plus postage.