Secondhand books for sale
Books by other publishers
Football League Match by Match
55 books with every result, scorer and line-up
1888 to 1970
Soccerdata Books

Amateur Cup Project
Your help will be appreciated!
Books from Tony Brown
Other books on clubs and soccer history: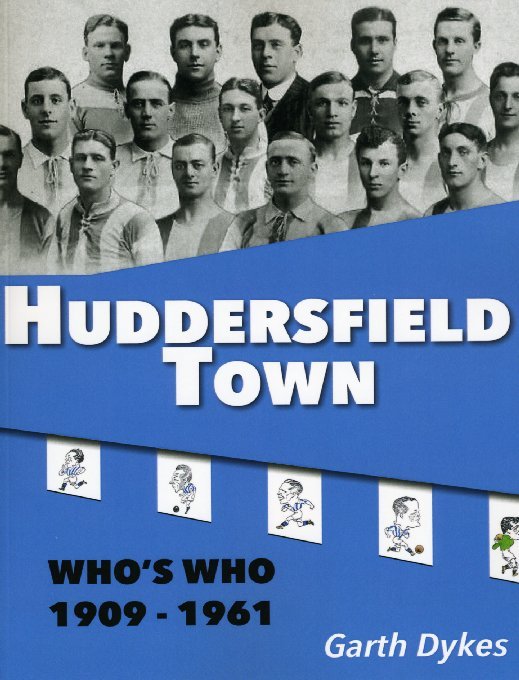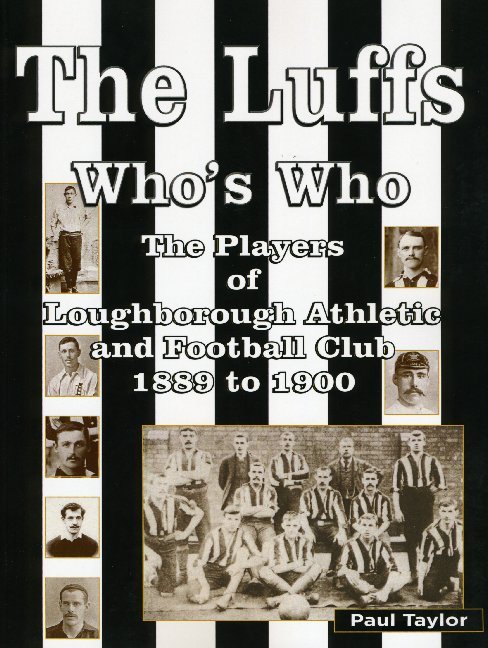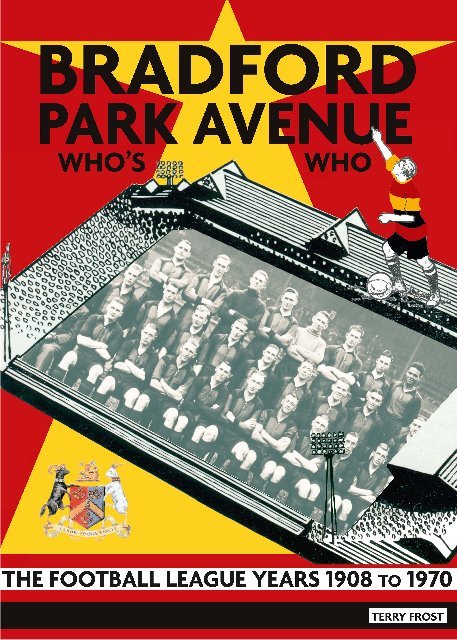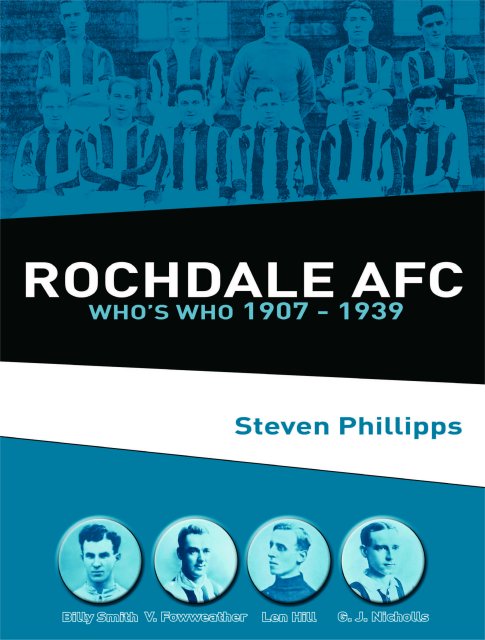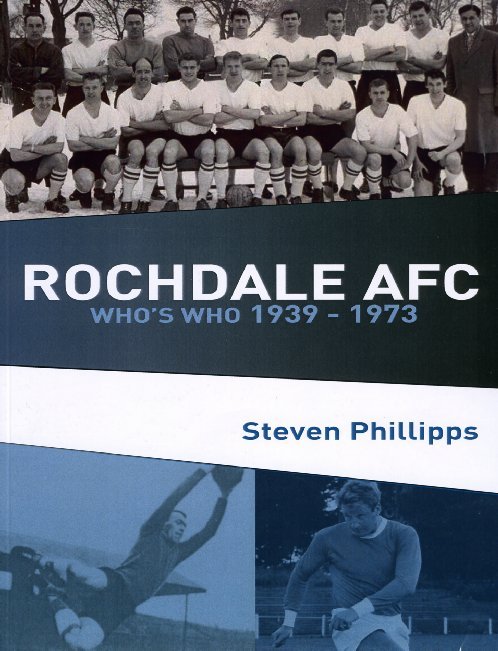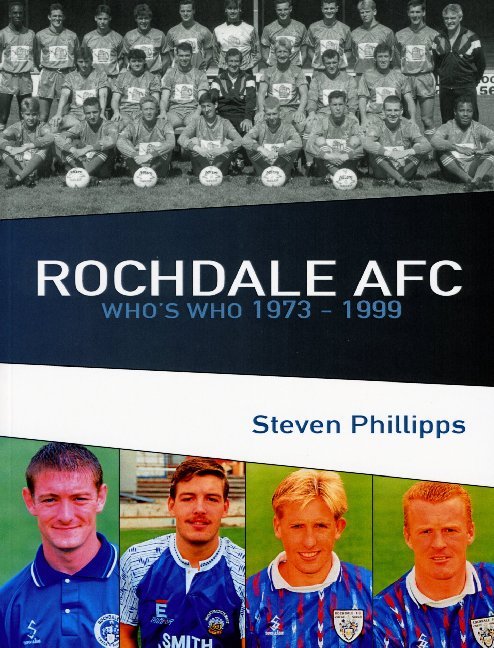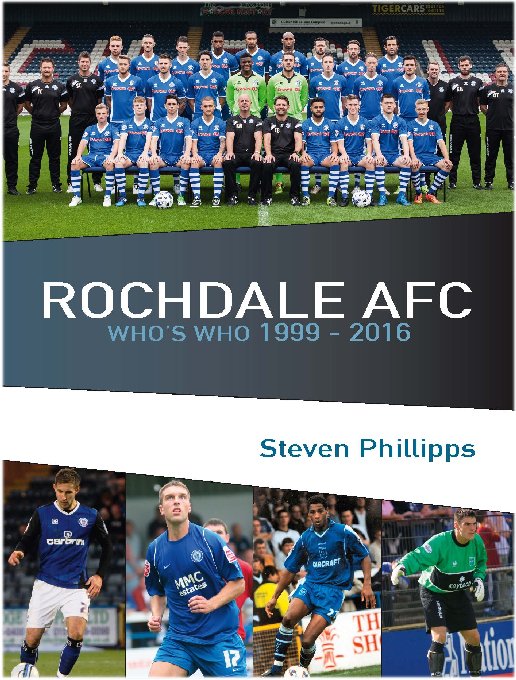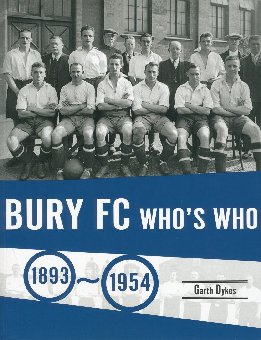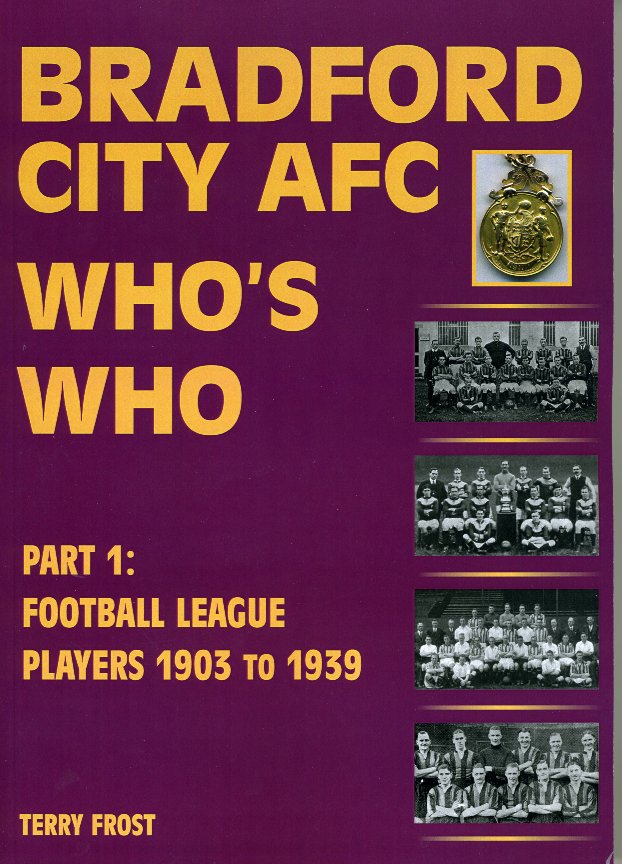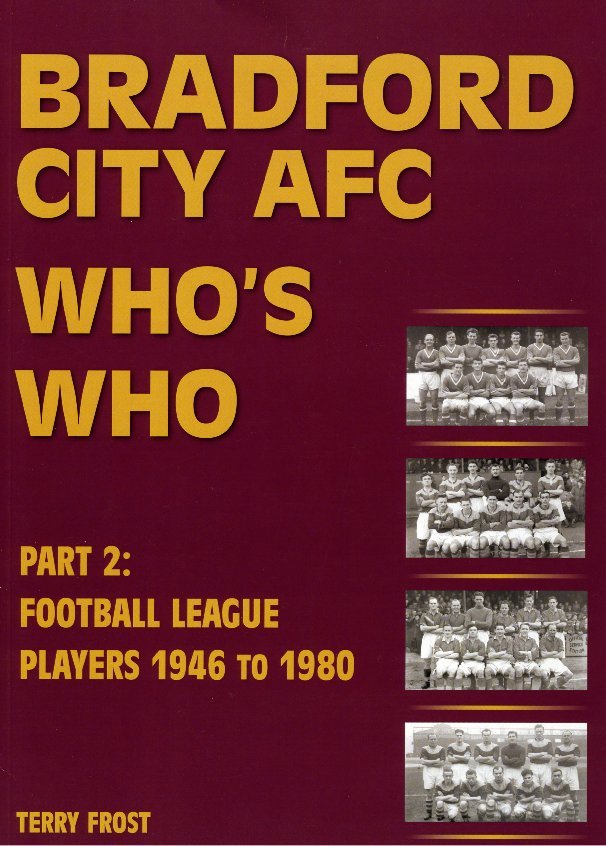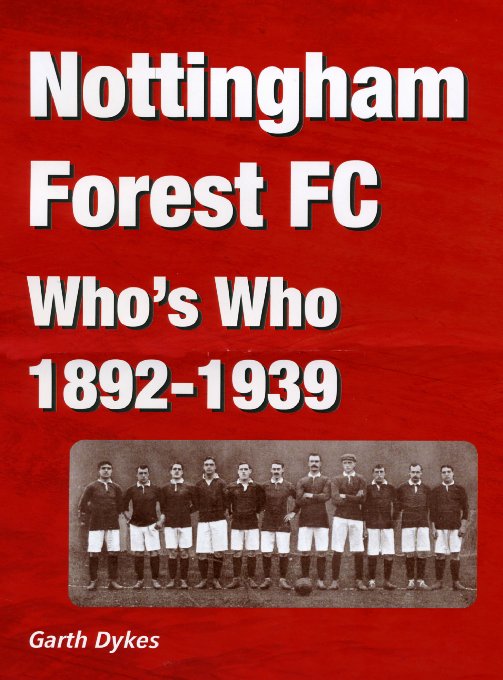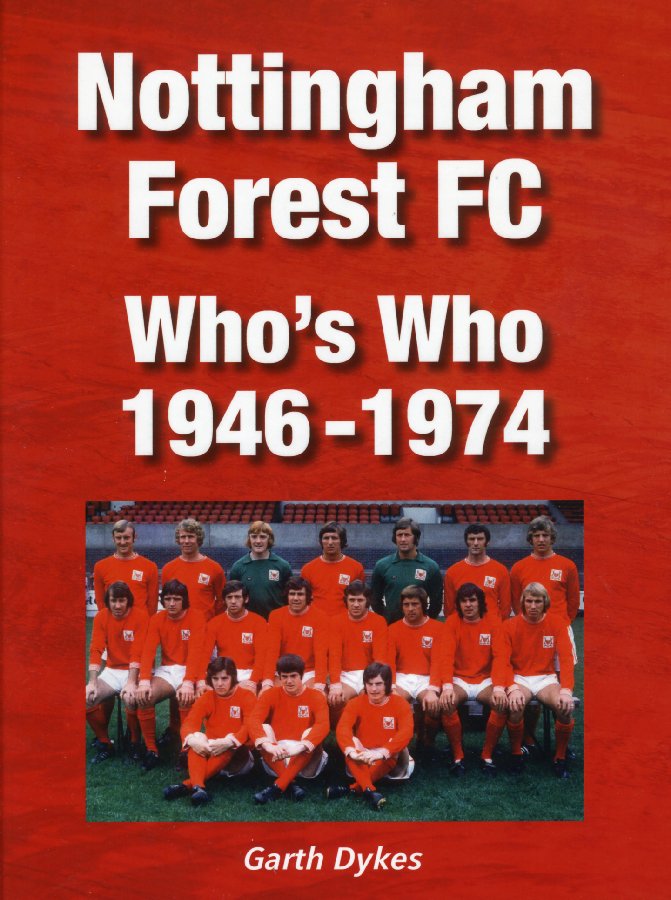 NEW TITLES
Summer 2022
Click on the book for more information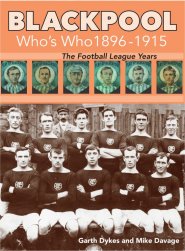 Blackpool Who's Who 1896-1915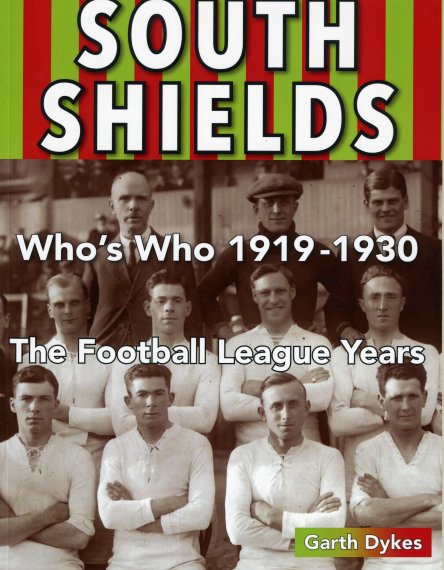 South Shields Who's Who 1919-1930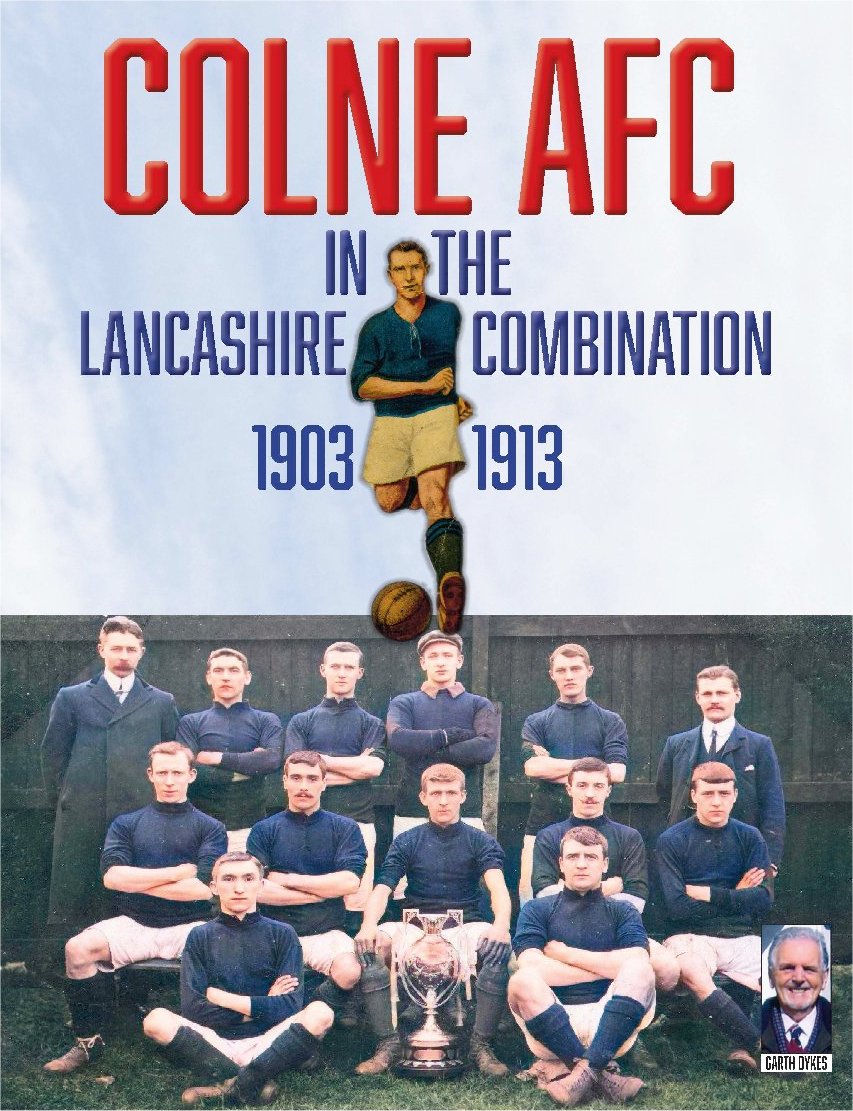 Colne AFC in the Lancashire Combination 1903 to 1913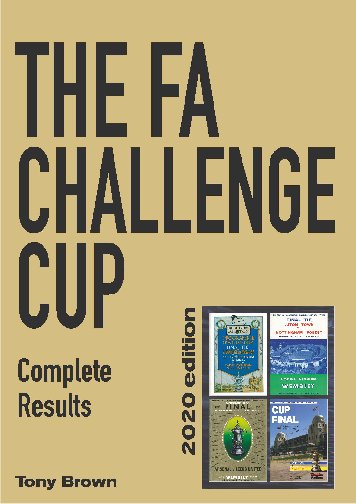 Back by popular demand! In the first new edition for eight years, this is the only book with all the results for the FA Challenge Cup, including all the qualifying rounds. There is also a list of more than 3,000 clubs that have played in the competition, with the seasons they have entered. The 2020 edition includes the results of the 2019-20 season.

Payment details will be found after clicking on the cover above.